To make my jewelry I use mostly three kinds of pliers: chain nose, round nose, and flat nose pliers. Sometimes they are just not enough to make some designs. I use a special tool - wire jig that makes my life a lot easier when I have an intricate design I need to replicate for earrings or a design that I need to repeat.
It can be just like this pair of earrings that look like twins :)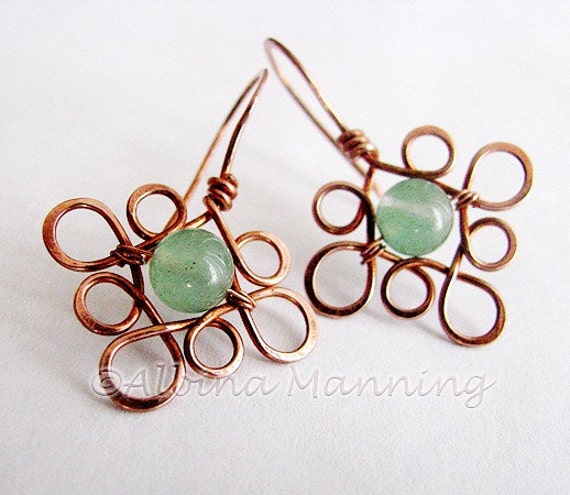 Or this Celtic set:
I love making simple designs, but sometimes I want to wrap, wrap, coil, wrap... and get something like this.
All the works above were made using
Thing-A-Ma-Jig
Last year, my friend Lena made me a wonderful gift - a new Wig Jig Cyclops. Now, I can make more intricate designs!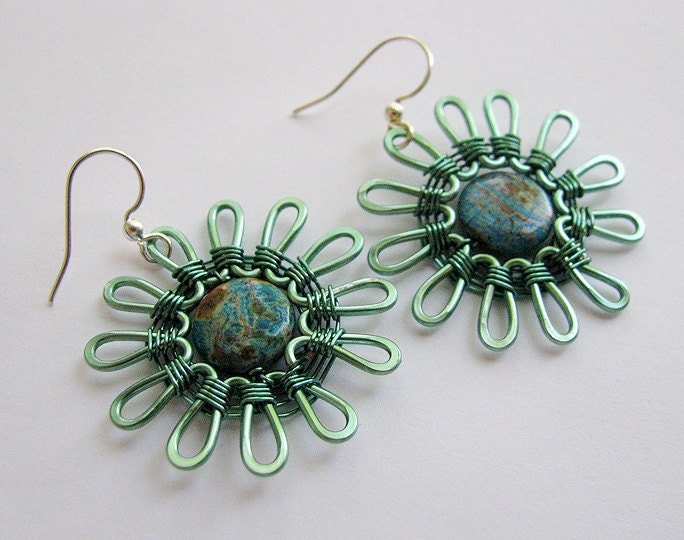 Video tutorial is HERE