I am a "round" wire-worker. Actually. All my designs are made with round wire.
Last week, I ordered some square and half-round wire from
Wire-sculpture
. This place has not only sterling silver and gold-filled square wire, but also copper and bronze- they are in my favorite price range :)
A couple days ago I got a package and could not wait to play with new wire.
First, I wanted to make a
bracelet
. Or bangle...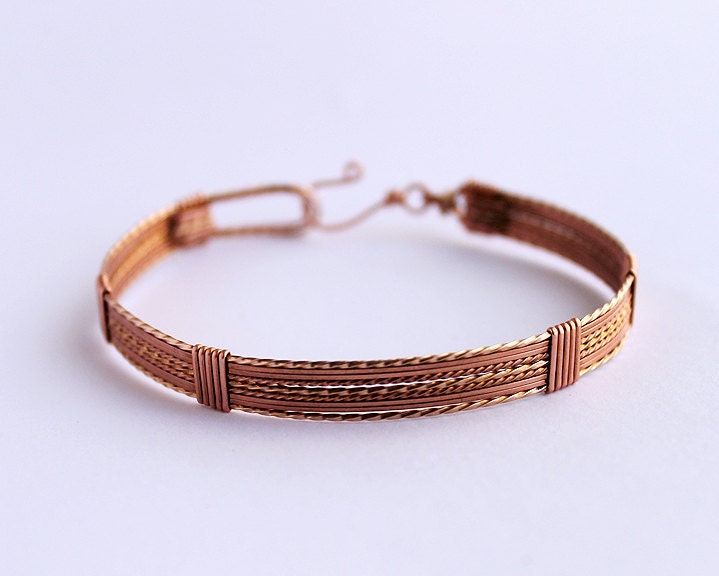 Next, I wanted to make a
ring
from the book
WireWork
by Dale Armstrong. Really, I love this ring.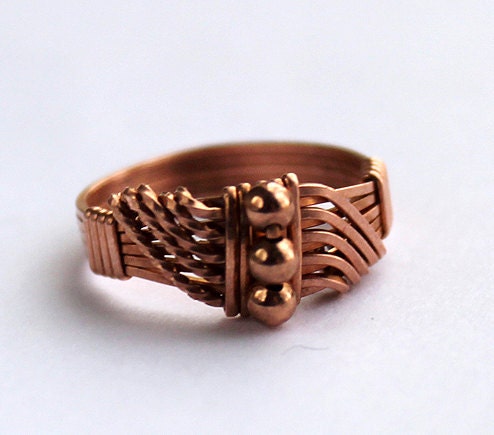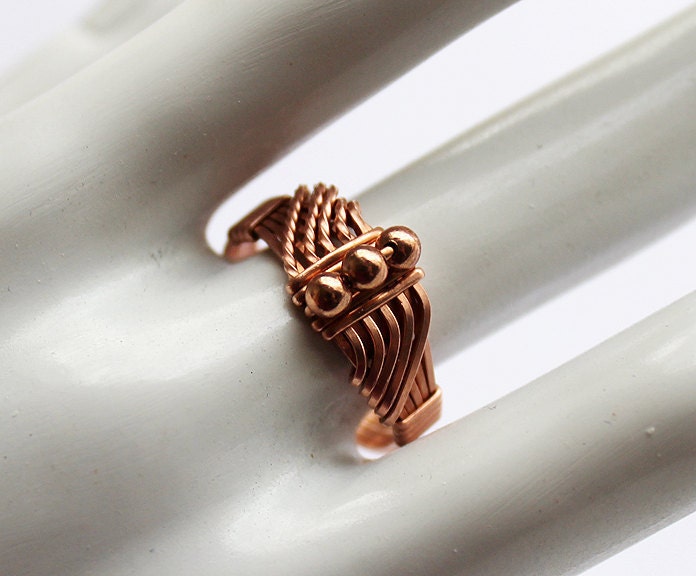 UPD. I have also bronze square wire, so, why not to combine it with silver?